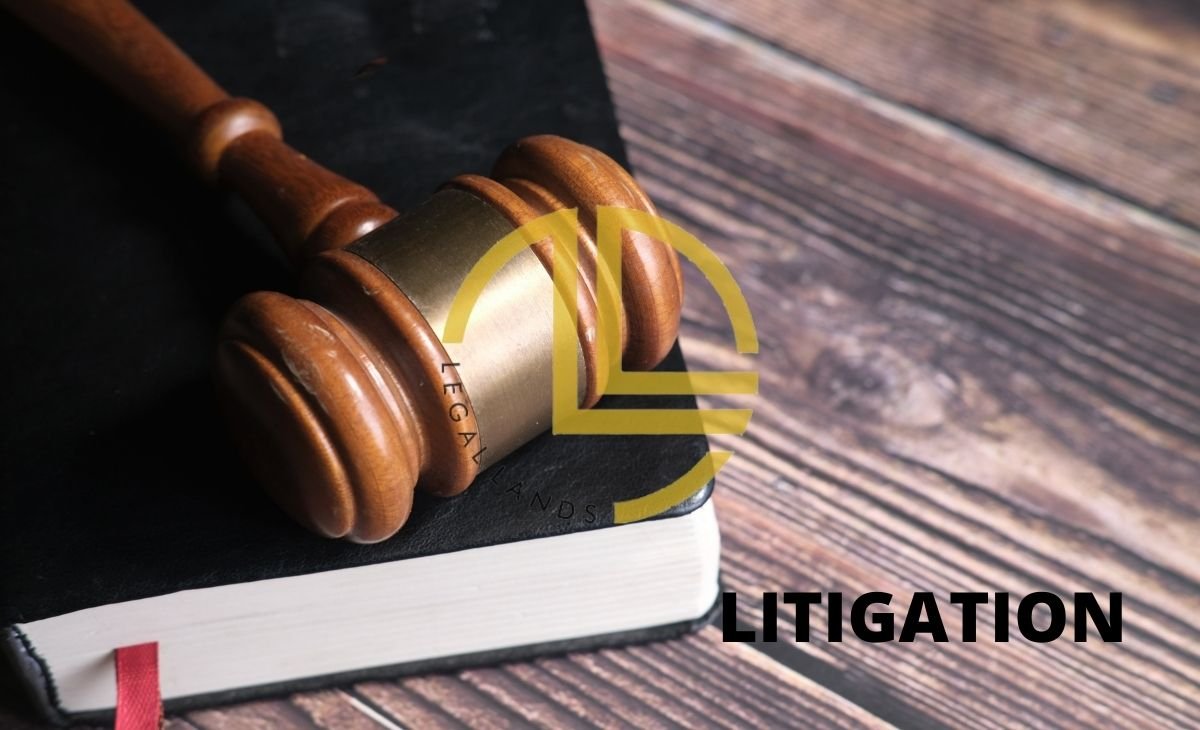 Litigation
L
itigation is a wide term which holds Criminal Prosecutions, Civil Procedures, corporate tribunals, commissioner appellate and various others.
The Judge is assigned as per the jurisdiction and court itself.
Every procedure followed by the court is fixed depending upon the authorities before whom the matter is filed, which is determined by the rules of the court. In India, it would be governed by code of civil procedure and rules applicable to the particular court.
The proceedings are generally open to the public, which usually lacks confidentiality in the matters and lesser scope of privacy is expected.
A person aggrieved by the decisions of the court has all the rights to appeal against the order passed.
Procedure of appeal:
Sorry, no posts matched your criteria.
Need help with legal issues?