I
n 1992, when the founding seeds of our organization tree were sown the vision was clear to achieve the goals of including Multi-disciplinary Legal Services and Different Legal Professionals under one umbrella. Since inception, the pillars of the organizations were built on the strength of providing different Legal Services through Corporate professionals of various disciplines. Gradually, the organization evolved from a novice into a professional Legal Service provider, offering a wide range of services, covering domestic spheres as well as encompassing the International Corporate Players.
At LEGALLANDS, we strive at serving our patrons with quality work by deploying our expertise and utilization of the proficient skills. Eliminating all the linguistic barriers and understanding the substance, we culminate cost effective solutions. Our Motto is to be versatile in providing Legale Services to the utmost satisfaction of our clients.
"Perform a Competitive Analysis"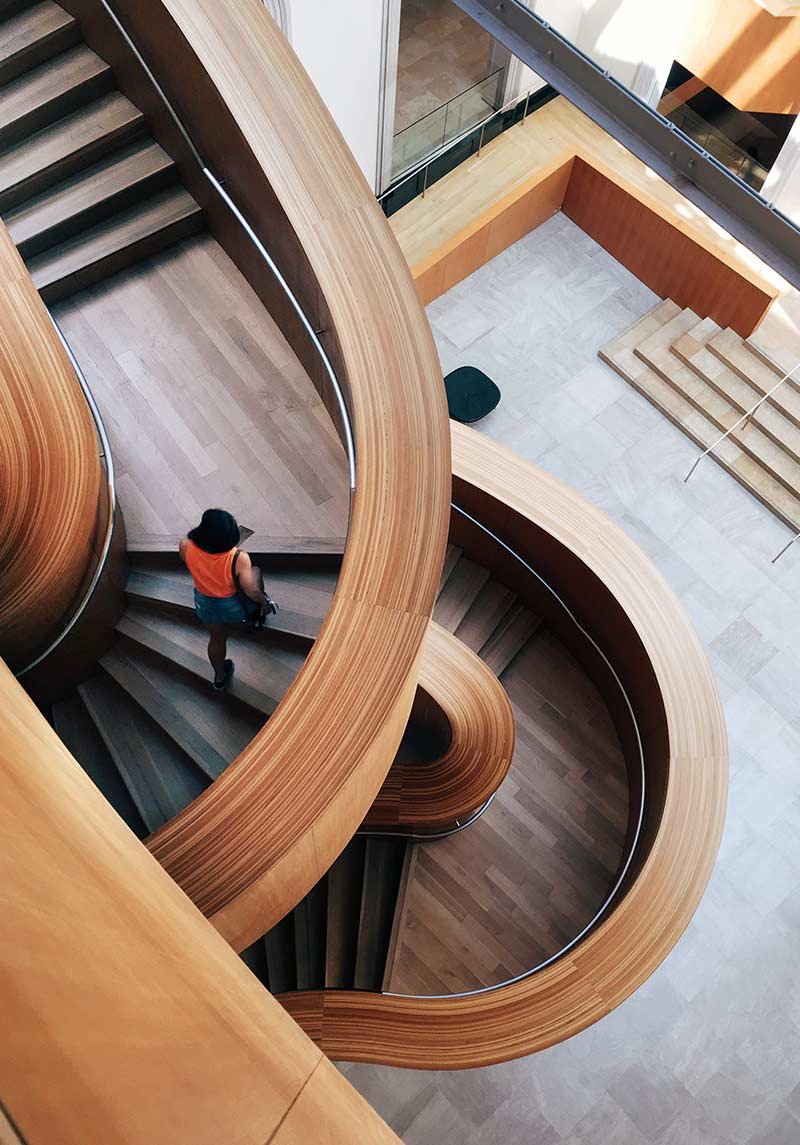 "Build a Strong Leadership Structure"
LEGALLANDS Believes
The legal profession has undergone significant changes as a result of globalization and the surge of cross border transactions and deals which require the expertise of professionals of different disciplines in different countries of the world.
During this period, one has seen the advent of various professional networks and alliances which facilitate the location of professionals with specific expertise who can assist clients anywhere on this world in implementing cross border transactions and deals. Legallands is a professional network and well recognized for the quality and reputation of its members.
LEGALLANDS Work Culture
LEGALLANDS pursue a practical approach towards providing impeccable Legale Services and emphasizing on the culture which aims at ascertaining a substitute against prolonged litigation. We accomplish our assignments in an efficient manner, which is attained by maximizing the individual's potential, whilst emphasizing on the end product and nurturing an organizational environment where coordination is in the ambience and creativity is the essence.
Our fraternal values assist in crafting of an organization where our professional teams, network alliances and associates are committed towards the fundamental beliefs and strategies to provide all sorts of Legale Services to our patrons under one umbrella.
LEGALLANDS Vision & Mantra
Updated Knowledge of Laws
Use of the State-of-the-Art Technology
Time Management
Arranging the best Human Resources for our Patrons
Quality Assurance.
 LEGALLANDS Guiding Principles and Belief
At LEGALLANDS we follow the policy of Dedication, Sincerity and Straight Forward Practical Approach. Our practical approach embarks upon the Patrons expectations, and we are more focused on providing spot-on and easy solutions rather than entangling them into prolonged procedural fuss.
The Legal profession has undergone a drastic change as a result of globalization, which demands harmonization amongst the fraternity of professionals and also to incorporate a Global code of Conduct based on the foundation for serving the patrons in the best possible manner.
Our Guiding Principles and Beliefs have assisted us in keeping pace with the modern requirements and also helped us to successfully handle various domestic and cross border transactions.
A
lthough the satisfaction level of our clients and faith in our services speaks for our quality and strengths, but to highlight the same, we have tried to figure out some of our strengths.
The same can be enumerated as follows:
Cost effective and timely response to client's need;
Team of Qualified professionals having a mix of Corporate Legal Professionals;
Use of latest technology and infrastructure facilities;
24x 7 accessibility of partners and strategically convenient office location;
Network of professional across India and abroad;
Experience of serving diversified nature of clients, ranging from business entrepreneurs to transnational corporations, from trade bodies to the government departments, high net worth individuals to incorporated entities.
T
he mission of Legallands LLP is to create a global network of professional services organizations which promotes members' mutual interests and provides for their benefit and the benefit of their clients access throughout the world to top quality services of other members.
The purpose is to provide a local, national, regional and global forum for the communication, information exchange, networking and identification of business expansion opportunities. This is accomplished through peer-to-peer networking, professional development and regional and annual conferences which are critical means for fulfilling the mission.
L
egallands LLP is a group that brings together the full spectrum of leading professional services firms and companies. Legallands offers unique tools and services that facilitate and create new business opportunities by allowing members immediate access to each other in order to provide their clients superior service.
As the multidisciplinary organization of independent service providers, Legallands has been formed to:
✔️Create new business prospects and expand regional opportunities for members by offering immediate access to distinguished individuals and companies influencing business within areas of interest.
✔️Promote the exchange of information and common interests among professional service disciplines to create awareness and access to services across industries for the benefits of members and their clients.
✔️Provide systems that facilitate the communication and interaction among members worldwide and offer individual and firm members alternative methods of project scheduling and data transmission.
✔️Continually update systems and information to the changing needs and expectations of our members creating the most up-to-date and useful forum in which to conduct and increase business among industries.
Need help with any legal issues?